Maximize Participation

people
Raise More Dollars

attach_money
Provide A Great Experience

favorite
Worried that your campaign or event won't be successful?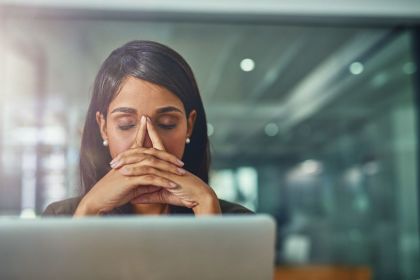 check_circle_outline Do you feel that your current technology is holding you back?
check_circle_outline Are you concerned your constituents won't have a great experience?
check_circle_outline Is it a challenge to set up a crowdfunding or giving day campaign?
check_circle_outline Is registering for a multi-day reunion or homecoming too clunky?
Schedule a Call
We understand the frustrations related to fundraising technology
Advancement Form has helped clients like you:
people
Serve hundreds of thousands of donors
attach_money
Raise millions of dollars online
feed
Process hundreds of thousands of forms
"Support for Advancement Form is excellent. They understand our needs, responding to requests for assistance, changes or new features amazingly fast."

Advancement Systems Specialist

"It's easier and quicker for the donor to move along the path of completing an online gift. The donor doesn't leave our website at any point during the giving process."

Director of Annual Giving

"Advancement Form allows online gifts to be processed so much easier. It has saved us both time and paperwork!"

Gift Processing Specialist

"Making a gift or registering for an event is much quicker and simpler for visitors because of Advancement Form's sophisticated show/hide rules."

Advancement Services Specialist
Start Maximizing Participation and Dollars Raised
Step #1
Schedule a free consultation call.
Step #2
Work with us to develop your implementation plan.
Step #3
Launch your fundraising campaign or event registration!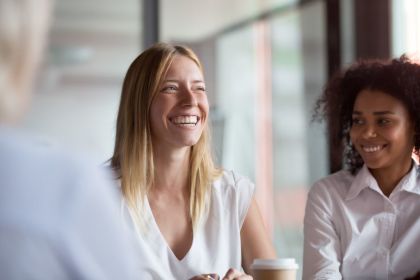 Confidently Kick Off
Your Next Initiative
Many non-profits struggle to maximize participation in their fundraising activities. Advancement Form offers an easy-to-use and highly customizable online giving and event registration platform that empowers these organizations to maximize participation and exceed their fundraising goals.
Schedule a Call
Want to start raising more money?
Join your advancement colleagues
and start receiving more donations today.

Schedule a Call

%>